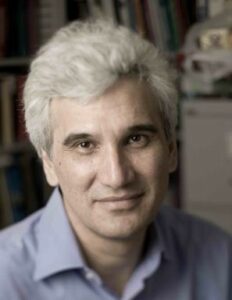 Senior Associate Dean, School of Engineering & Computer Science; Professor, Department of Electrical & Computer Engineering.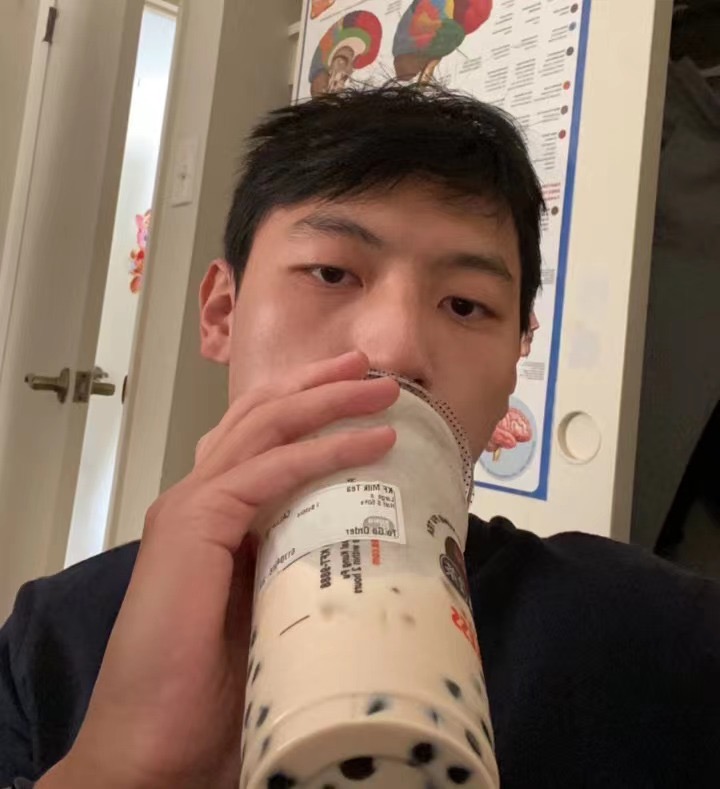 Dongcheng He is a Ph.D. student working on computational neuroscience. He (a pun, pls laugh) is not talented but a workaholic.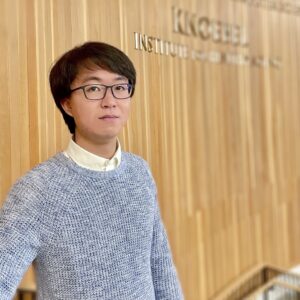 Shaoying Wang
Shaoying is a Ph.D. student working on multiple object tracking and memory.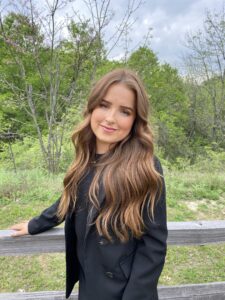 Brooke Bernier
My name is Brooke Bernier. I am a sophomore at the University of Denver, and am originally from Dallas, Texas. I am currently an Undecided Engineering major, strongly considering Computer Engineering and Mechanical Engineering. I really enjoy working in the lab because I love to learn! The hands-on experience is truly invaluable. Outside of the lab, I enjoy skiing, working out, makeup, fashion, and I am a huge hockey fan!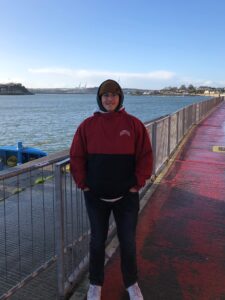 Kyle Bucholtz
I am Kyle Bucholtz, currently a third-year undergraduate student here at the University of Denver studying Electrical Engineering with minors in Physics, Mathematics, and Leadership Studies.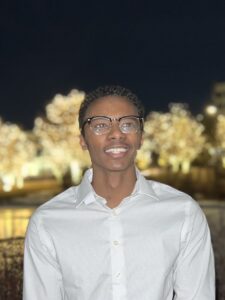 Ahmed Hussein
My name is Ahmed Hussein. I am a third-year undergraduate at DU pursuing a major in Computer Science and a minor in Japanese.
Boris Penaloza
Xiangyu Zhu
Lesley Figueroa
Troy Williams
Babak Noory
Duong L. Huynh
Mehmet Naci Agaoglu
Sevda Agaoglu
Genevieve Johnson
Onur Ekiz
Firat Gonen
Michel Akselrod
Hamza Hallal
Rafiq Nasrallah
Murat Aydin
Soufiane Azizi
Gokalp Bayramoglu
Kaan Camuz
James Carvajal
Jian Chen
Shuai Chen
Ying Chen
Emre Cilingiroglu
Krishnan Ethirajan
Michael Fong
Haleh Fotowat
Baskaran Ganesan
Laurent Garnier
Keya Gohil
Jonathan Harris
Genevieve Johnson
Hulusi Kafaligonul
Alpay Koc
Krishna V. K. Iyer
Ann Jacob
Ashutosh Kamdar
Dominique Lacassagne
Khiem Lam
Larry Li
Jin Liu
Jianzhong Ma
Reginald Melvin
Daniele Micci-Barreca
Melki Moussa
Dinesh Nair
Saumil S. Patel
Ramkrishna V. Prakash
Gopathy Purushothaman
Mert Sarikaya
Palak Shah
Gaurav Soni
Srimant Tripathy
Wenxia Wang
Fiona Wolstenholme
Xianyi Yang
Ozgur Yilmaz